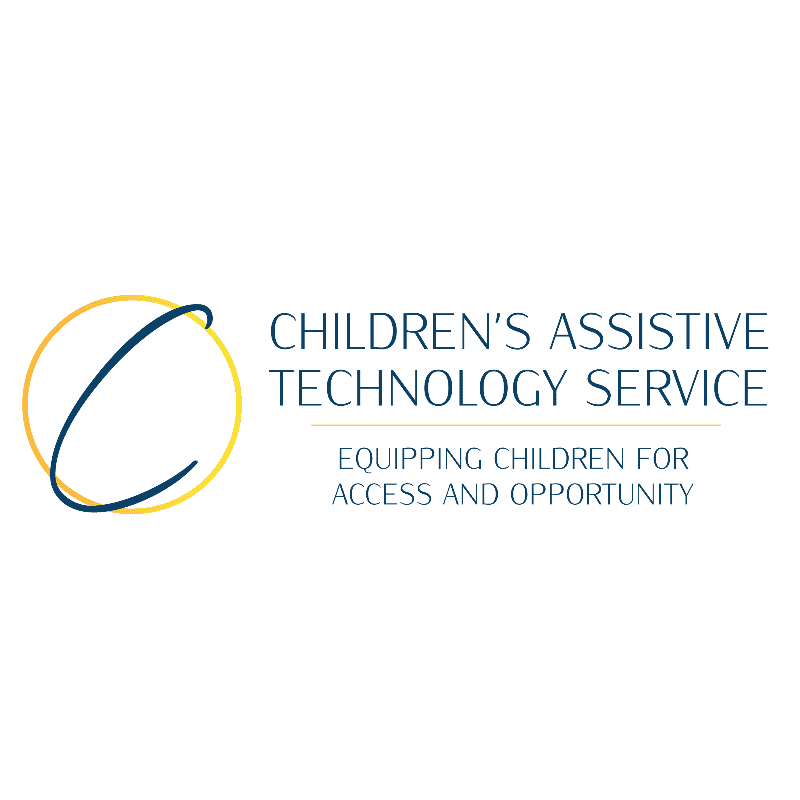 C.A.T.S. adopts a new logo
All things change, and C.A.T.S. too must evolve if we are to remain responsive to our customers.  We take great pride in our mission of ensuring that all Virginia children with disabilities have access to assistive technology and high-quality service. C.A.T.S has adopted a new logo that reflects our holistic philosophy, cutting edge service and forward thinking. While our logo has
changed, our unwavering commitment to our children and families remains steadfast. We are thankful for your trust and support and honored to serve you.   You will see changes in the website and social media in the next few weeks!