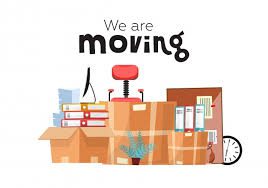 C.A.T.S.-Hampton Roads announces new location
C.A.T.S. is excited to announce that our Hampton Roads office will be moving soon into a new location that can better help us serve our clients.   Due to this, Hampton Roads will not be able to accept donated equipment until the move is complete which will be around mid-March 2022.   Thank you for the continued support!!
We are thankful to be growing our locations across the state to be able to serve as many children as possible!